I'm awake at 6 A.M. and school's not even in session. So why not throw down another post, eh?
Since today was my first ever Linky Party (see the post below this one), what better way to celebrate than to join one myself. I am linking up with
A Teacher Without a Class
and her awesome LAMINATOR giveaway to let folks know that Google Reader as a blog reader is gone. I'm trying out
Blogloving
as a means of keeping all the blogs I'm following in one neat little place for me to go through.
It's free and fun as you scroll down all the recent posts from each of the blogs that you are following. You can even catch up with your blogs on your mobile phone, how cool? You can follow my blog once you've signed up on Blogloving by clicking on the button on the right column of my blog.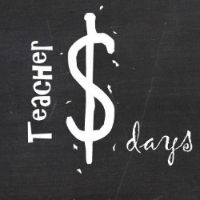 Also, here's the code to enter your link if you decide to join in on the Linky Party fun.